All across America businesses are finding different ways to adapt their stores in lieu of the coronavirus pandemic. Trying to maintain the social distancing of customers can be difficult in such busy environments like grocery stores, banks, shopping centers, and other essential businesses. Having proper signing can help both your business and your customers in many ways. Check out some of the unique ways these businesses are using floor signage to promote social distancing:
Southern Grocery store chain Publix is using floor signage all around their stores to promote social distancing as much as possible. In addition to the check-out line 6 feet markers, they have begun to use directional signage in their grocery aisles to prevent them from becoming over-crowded. By making aisles "one way," they are encouraging people to stay socially distanced in an organized manner, making their shopping trip less stressful.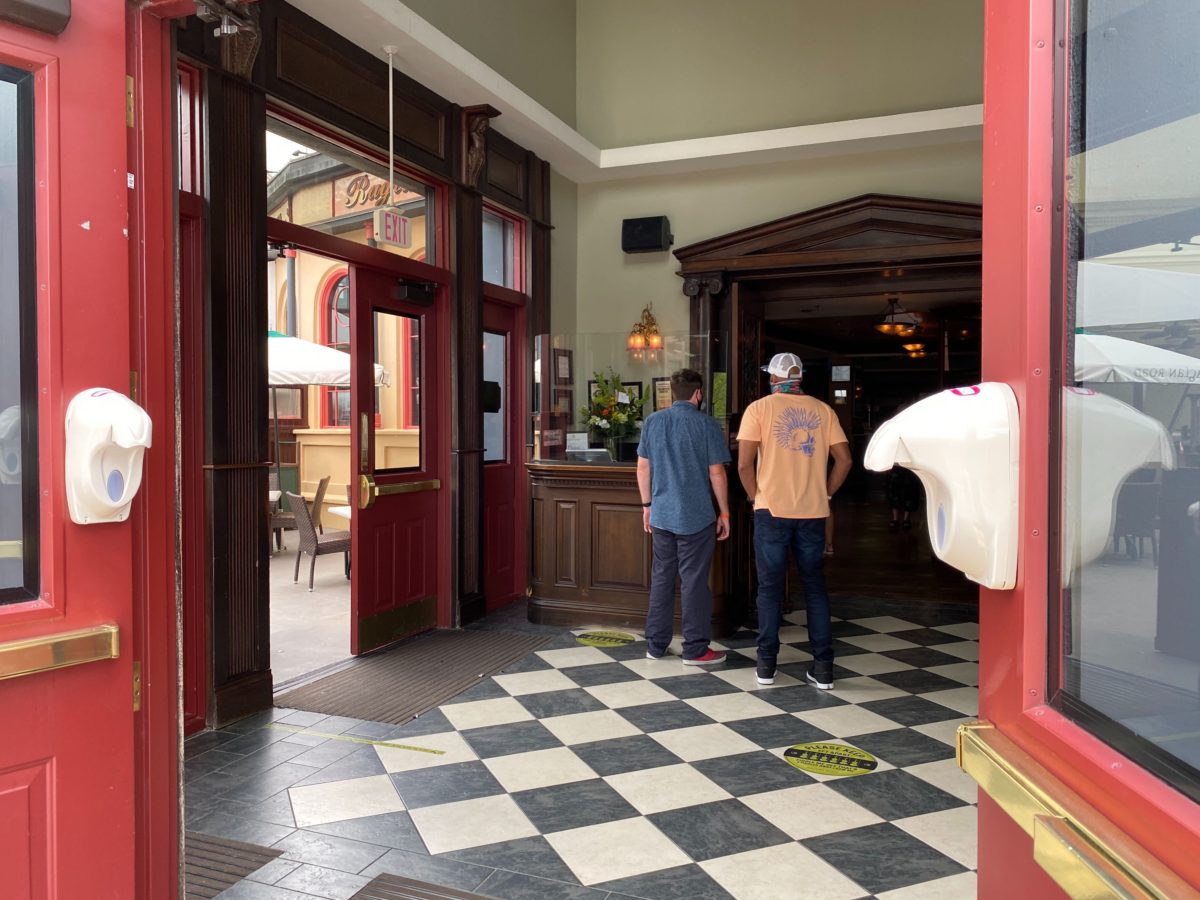 Raglan Road Irish Pub, located in Disney Springs, has also taken their floor signage to the next level. Trying to maintain the restaurant's unique experience, they have placed social distancing tape on the ground with clever, rhyming sayings or with the restaurant's logo on them. Little details like this can help remind those coming into your business that they are there to enjoy themselves, while still participating in proper safety practices.
Grocery stores and restaurants are two of the busiest places people can go to during this time. Floor signage like Publix's and the Irish Pub can be used to ensure the safety of both your employees and your customers. These signs can help keep a controlled order and less stressful environment for your business while creating a better experience for your customers. Media Copy can help create a clear way to delineate personal boundaries and create physical space between customers in busy environments. No job too big, we offer floor non-skid signs in a variety of styles, shapes, sizes, and colors.